Three fashion finds for winter
With mid-November here and the fast-paced, freezing-cold winds darting recklessly in every direction, all I can say is one thing: I need warm clothes.
Then I start to feel like this here baby.
I have had my eye on some warm weather clothing. Here are just a few things I've had some interest in.
These harem pants for $15.80 – AKA unbeatable (Thanks Forever 21)
This sweater with lace is the ultimate way of saying I'm cool and fancy all at once.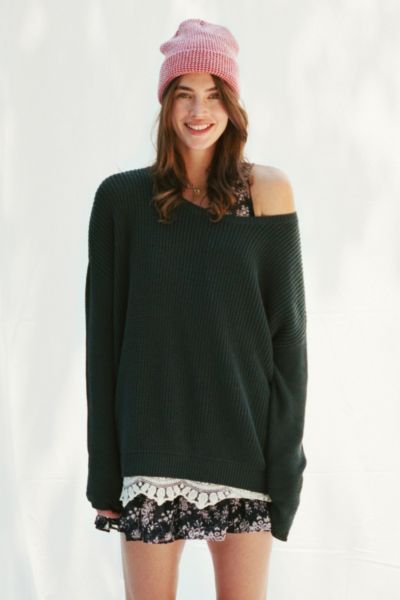 I am digging the coolness of this jacket from Free People…just simply digging it: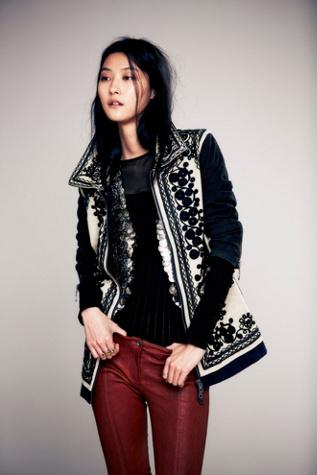 The winter has been chilly here in New Jersey so I am trying to come up with interesting fashion finds. These three items seem to be pretty warm. I'm especially loving the harem pants which are under sixteen dollars–what a steal!